The world's largest amateur rally, the Budapest-Bamako is postponed to March 2022 with a backup date for October 2022.
Morocco's state of emergency and border closures don't allow for the late January start.
December 28th, 2021– The Budapest-Bamako Rally set to start from Budapest on January 28, 2022 has been postponed to March 18, 2022 amid the state of emergency declared by host country, Morocco. "We are deeply saddened that we had to postpone the Budapest-Bamako, but understand that Morocco is deeply concerned about the Omicron variant and the rising number of cases.", said Andrew G. Szabo, director of the largest trans-Saharan rally.

Organizers informed participants and other host countries about the postponement of the event. The rally was supposed to travel through Morocco, Mauritania, Senegal, Guinea and Sierra Leone.

A second rally, called Budapest-Bamako Adventure Extra was already announced for March 18, 2022. Organizers merged the two events by postponing the first rally. They've also added a backup event for October 2022 whose exact date will be announced next month. "We want all entrants to be able to experience the unique spirit of the Budapest-Bamako even if they're unable to attend the March event", added Mr. Szabo. The October date will also serve as a backup date should the state of emergency be extended through March.

"These are difficult times and Covid-19 has been changing plans for the past two years. It is becoming clear that we have to synchronize our rallies with Covid wave patterns around the world", said Mr. Szabo.

The Budapest-Bamako is a 9400 kilometer trans-Saharan rally with over 700 participants from from 40 countries.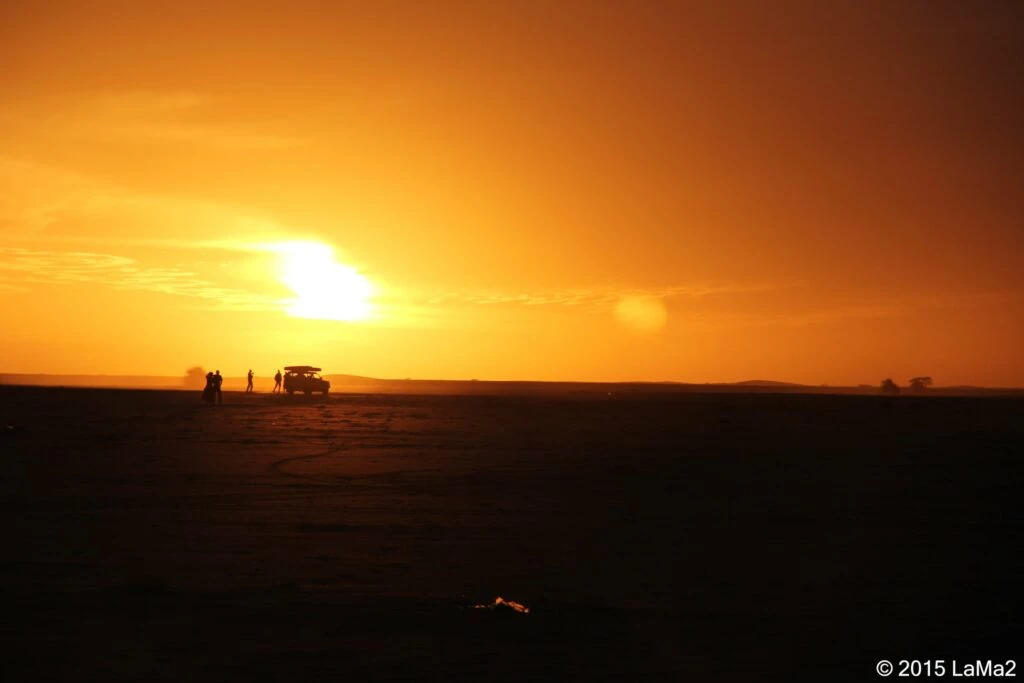 For exact dates and detailed route click here.